Do you cruise? I don't – lol. But I hear it's great! I do love the beach and all things tropical though, which is why I couldn't get enough of this kit! 


For my first Hydrangea Hippo assignment, I got to use the Island Cruise kit! I admit that at first the orange scared me, but once I really looked at this kit, I saw just how great it works with the browns and the blues and the greens! Oh, and do you see that gorgeous coral color? A-MA-ZING! All the little odds and ends are what really make this kit fabulous. Buttons, sequins and beads – oh my! I had so much fun playing with these little doodads. 


Here are a few of the things I created:


I started with this layout that is uses some of the papers, some fussy cutting, and a bunch of clustering with the fun extras.
Do you see that gold curled ribbon? I never would have thought to use ribbon like that, but it was lying on my desk, curled up like that, and I thought it looked so whimsical and beachy that I wanted to use it exactly the way it was. I used a few strategically placed mini glue dots to keep the curls in shape and where I wanted them.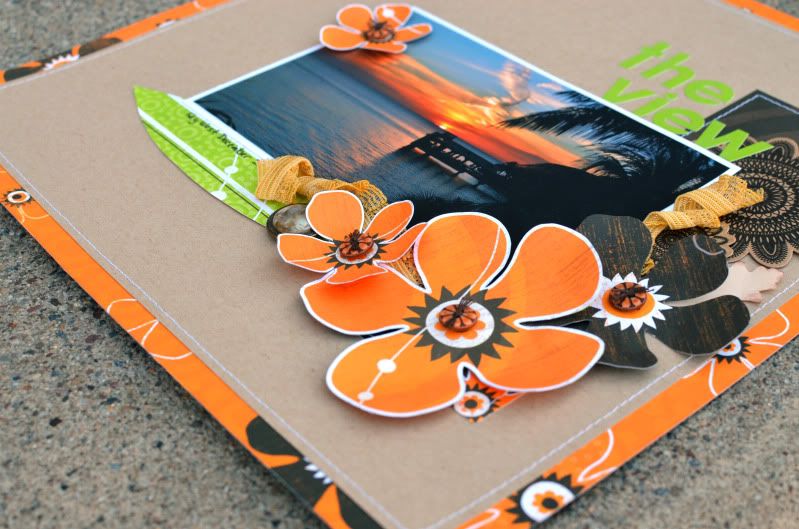 After I fussy cut the flowers, I used my thumb nail to give them some shape. I just ran my thumb nail with some force, up the center of each petal to give it a curl.
Here is a page with a totally different look!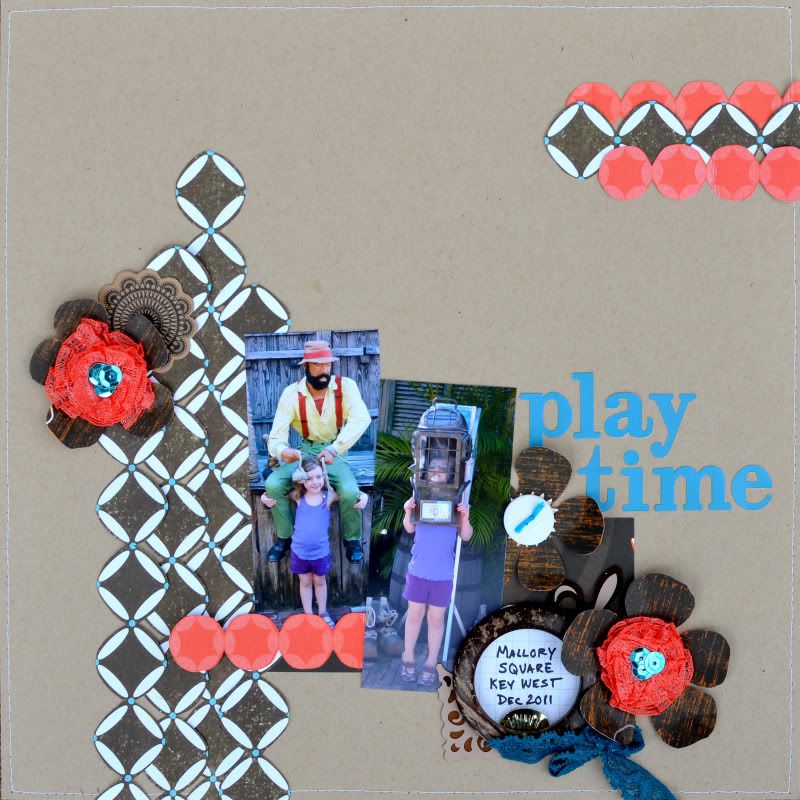 Can you believe those are from the same kit? Here I fussy cut the diamond pattern from the one patterned paper and used strips of the diamonds to create flow on my page. A few small strips of coral circles from another of the papers add some color.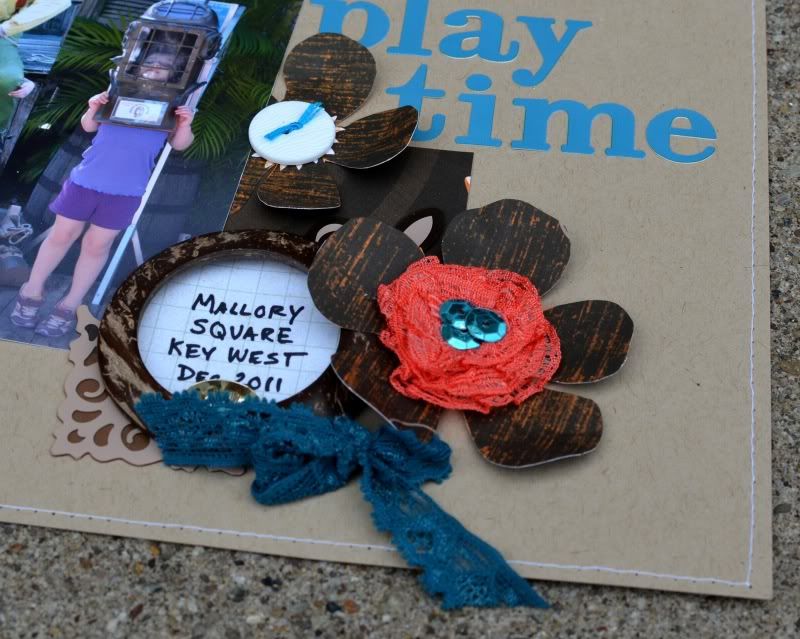 I went a different direction with the trim here. The coral flower is made from the same kind of trim as the gold curls, only this time I used it to make flowers by adhering it in concentric circles and embellishing with a few of the included sequins. The blue bow was actually part of the packaging, it was on the bag that the sequins came in.
Here is my final page for today. Again, this one is quite different. 
Here I used some blue ink on bubble wrap to create a bubbly feel on my white cardstock. I just loved how the white cardstock makes everything pop, but it wasn't enough on it's own. I wanted to bring out the blues more and reinforce the underwater theme.
These are by far not my only projects, but I think that's enough for today, don't you? I will be back with some cards soon!
Posted by Megan Aaron for Hydrangea Hippo