This year Xaver made gifts for everyone in his office. I offered to help but he insisted on doing his own thing. He did a great job. He heat embossed, die cut, stamped, chalked, inked, and even used Copic Markers! Tim Holtz, move over! LOL
Check out Xaver's handiwork: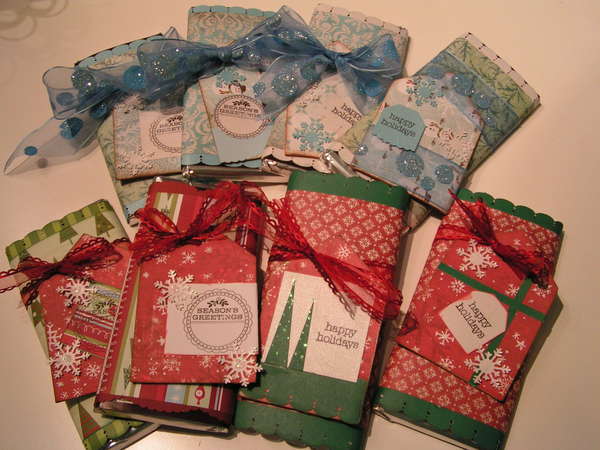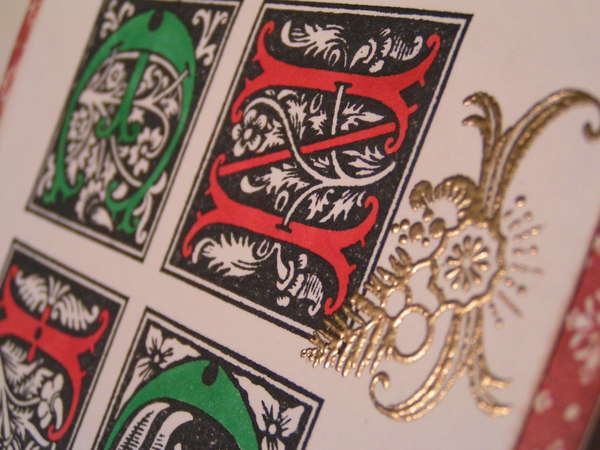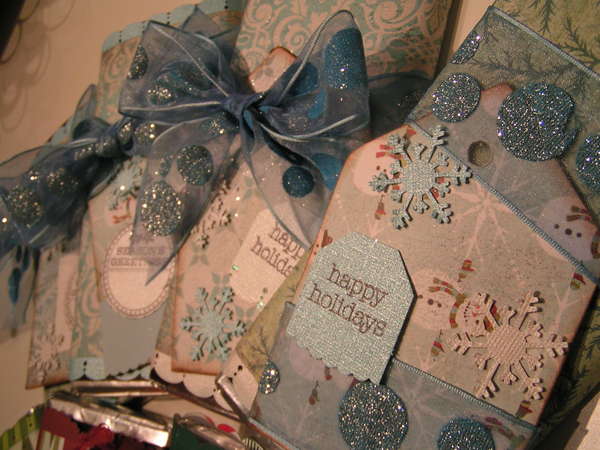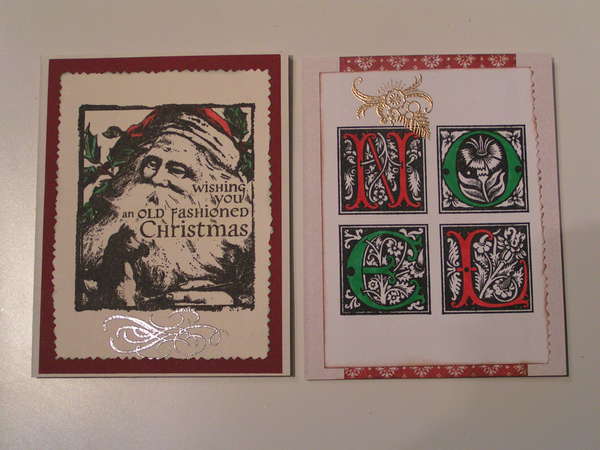 I uploaded these into my gallery on scrapbook.com talking about how Xaver made them–some of them even got marked as favorites by people!!! How cool is that?!