Book Club Featuring
Donna Downey's

A Photos First Approach to Designing Layouts
September 3, October 1, and November 5, 2008
7-9pm
$60 (includes idea book + 3 meetings)
Ph: 714-961-8011
The Scrappin' Table
Book Club is tomorrow night and we are starting a brand new book, brand new inspiration, and brand new fun! This marks the beginning of our THIRD cycle of Book Club. Thank you to everyone who has been coming to our meetings for the last two cycles–we have had a blast!! We really do get alot of scrapping done and get alot of inspiration from each meeting…and we have all become friends too. I definitely look forward to our meetings each month to have some girl time, good conversation, and get creative. The pic above is a little snapshot of only some of the fun goodies we'll be working with tomorrow night.
Here's what you get when you join Book Club:
An Idea Book, yours to keep
Membership to come to 3 meetings, exclusively for Book Club members only.
A Make n Take for each meeting (3 meetings per cycle) showcasing fun new techniques, tools, and/or products.
A "Creativity Packet" (aka Homework Packet) for you take home and create with.
Inspiration
Friends
Fun
And you get some projects done!
This cycle we will be working with the idea book Donna Downey's A Photos First Approach to Designing Layouts:

This book is full of sketches with several samples each and fun little techniques to get our scrapping done beautifully and quickly. Plus it has fun little flip out pages which I love! We'll be taking each sketch to the next level in our meetings so it is almost like getting FOUR samples per sketch!
Take Book Club for a "test-drive" by coming to our first ever:


Check out what Book Club is all about!
September 3, 2008
7-9pm
$8 for Open House
(will count towards Book Club
membership if you decide to join)
Ph: 714-961-8011
The Scrappin' Table
Join us for a make n take and experience a Book Club meeting for yourself. If you decide to join, that night you'll receive the Idea Book as well as the goodie filled "creativity" packet (also know as homework–hehe). It is really, really packed this time too. If you decide that Book Club is not for you, you still get the make the make n take project. To attend the Open House is $8 and if you join Book Club, that will be deducted from your membership fee! Even if you sign up at 6:59PM tomorrow night I will bring enough extra kits that everyone who is a Book Club member will get one.
Wanna see what we did in the last two cycles of Book Club? Check it out some of the projects we did…
CYCLE ONE Projects: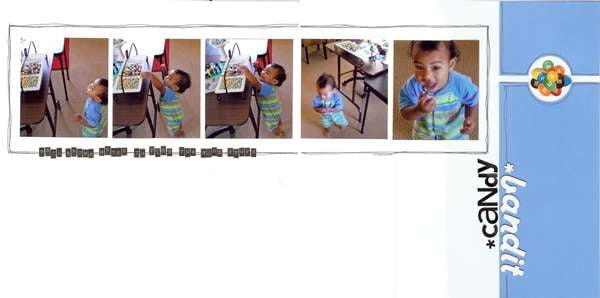 CYCLE TWO Projects: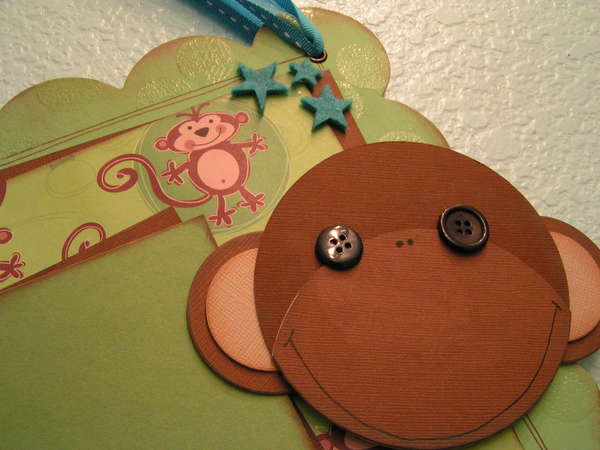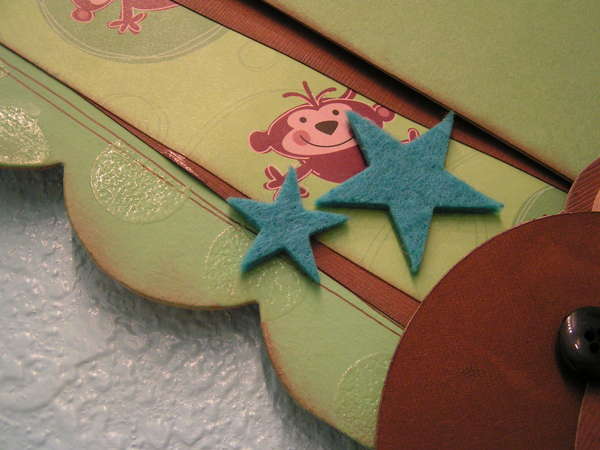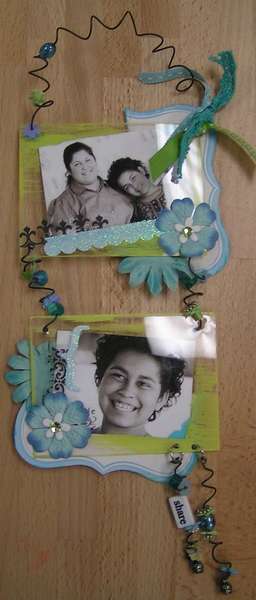 And that was just the make n takes!!!! Everyone still got a packet of goodies each time too. Not mention the friendship and fun. If you want to sign up, simply call
The Scrappin' Table
at 714-961-8011 and reserve your spot. See you tomorrow night!