You don't have to be a "stamper" to use stamps and they aren't just for cards. Or just for ink for that matter! Here are five things you can do with stamps.
1. Stamp with Paint. I stamped this polka dot background on this teal paper using a rubberstamp and some white acrylic paint. Simply paint the stamp and then stamp the image. if you dip the stamp in paint you'll get blobs after you stamp so I brush the paint onto the stamp to get a smoother image.
2. Stamp with Ink – Just stamp the image direct onto your project. This can be the title, or whatever.I stamped the date stamp over on the right of this page directly onto the page.
I stamped a background on this card in brown with a large background stamp: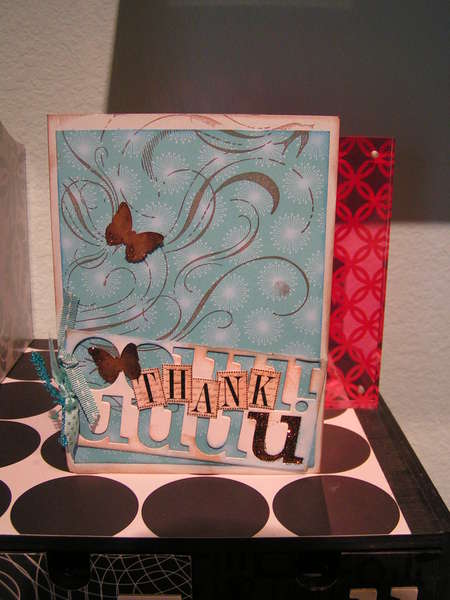 I stamped my title on this page and then drew a dashed line between the words to connect them: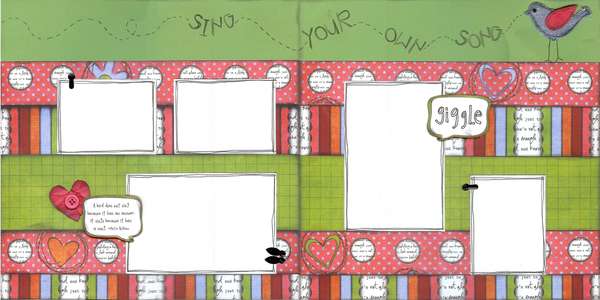 3. Stamp with an object, like a plastic cup, coin, or other item.
Here I painted the bottom and top rims of two different sizes of cups and then used those to stamp on this page: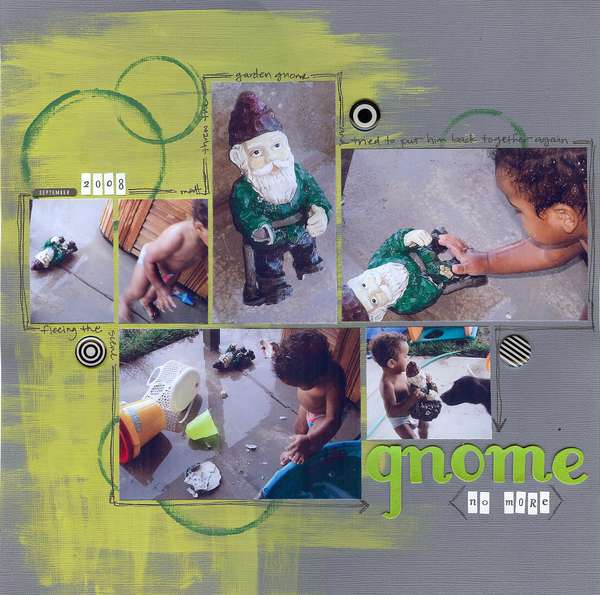 I did the same thing on this page as well to create the journal and title spots: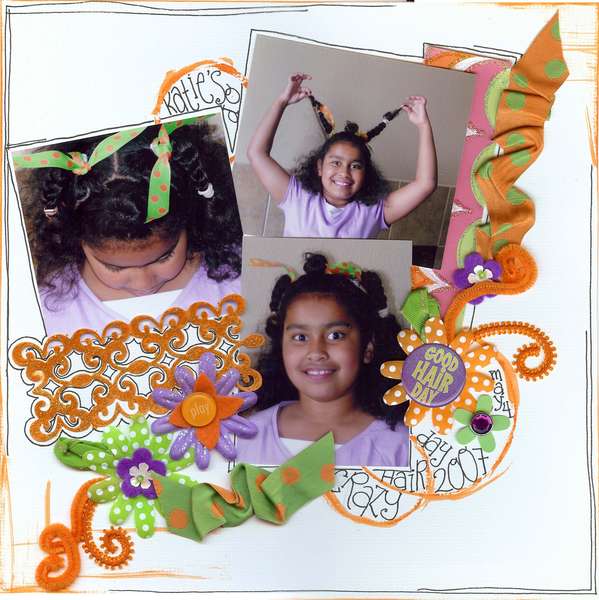 4. Make your own patterned paper. That is kind of what I did above on the banner. Here is another example where I stamped all over chipboard letters to make them patterned:
Here I stamped from the edge of the page to create a partial pattern on the backgrounds of these pages:
5. Stamp with versamark and go over it with chalk. This creates a soft look on the page.
I stamped small flourishes on this plain green cardstock with versamark and then chalked them with irridescent chalks to match the patterned paper I used: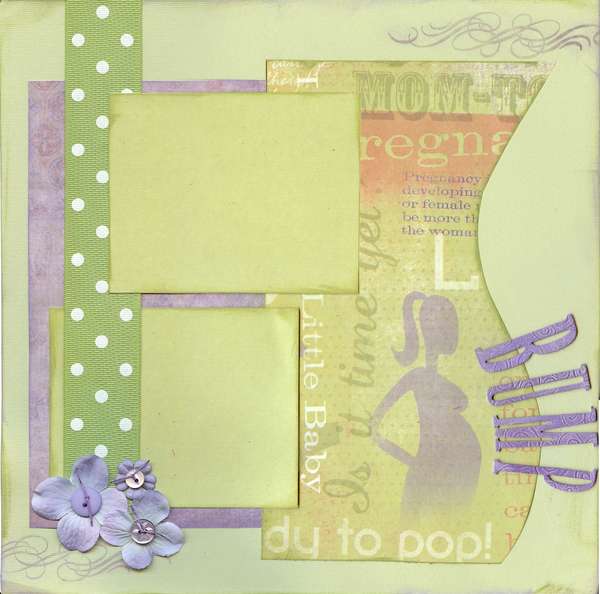 Happy creating this weekend!