I started finally working on some product assortments! For years I have been asked to make monthly product kits and I just felt there were too many "kit clubs" out there doing that and doing it well. But I do love the idea of a kit of hand selected, inspired goodies on a theme and that is what I've set out to do.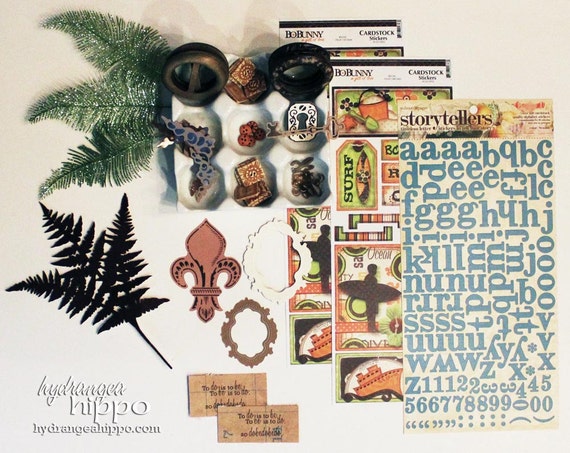 Introducing PaperCrafting Kits!


Before I could even make the announcement I have sold out of the Halloween themed kits (though I do have a "2lbs of Halloween" kit here) but I have lots more to come. These are loose versions of my class kits –all the fabulous, unique embellies, ribbons, and goodies you've come to expect in my class kits with full sheets of paper, multiple sheets of stickers, and anything else you might need to create an inspired project. The Island Cruise kit above features island and vacation inspired elements, perfect for scrapping Hawaii, beach, or other summer vacation pics.


Here are some more kits in store and to come: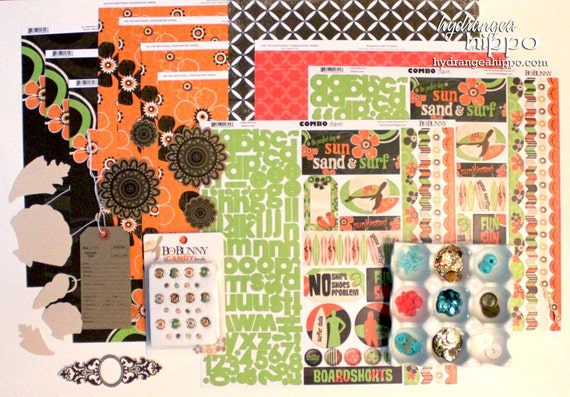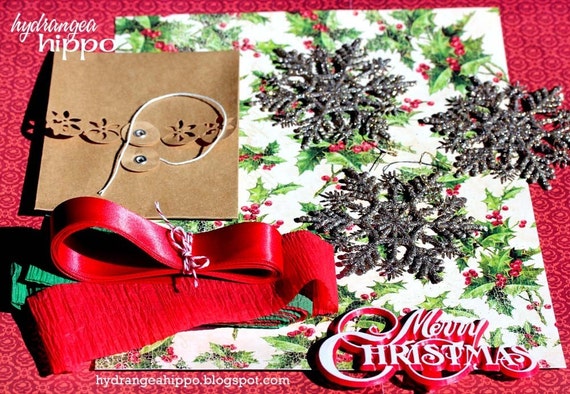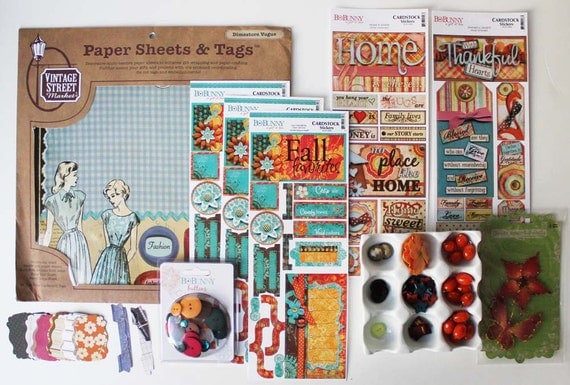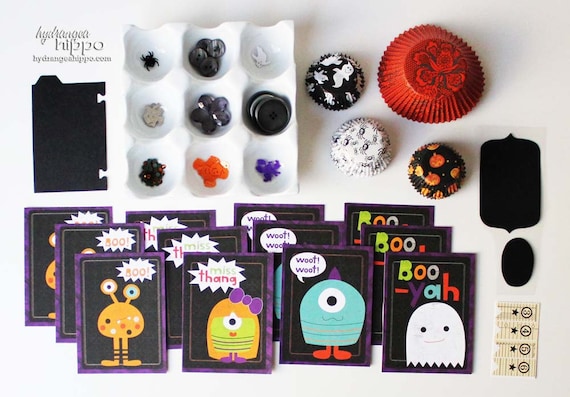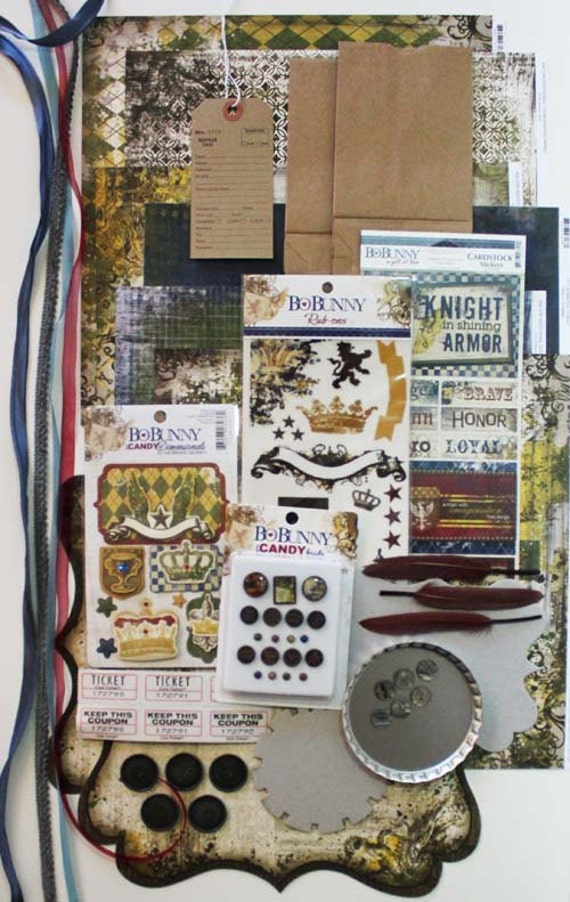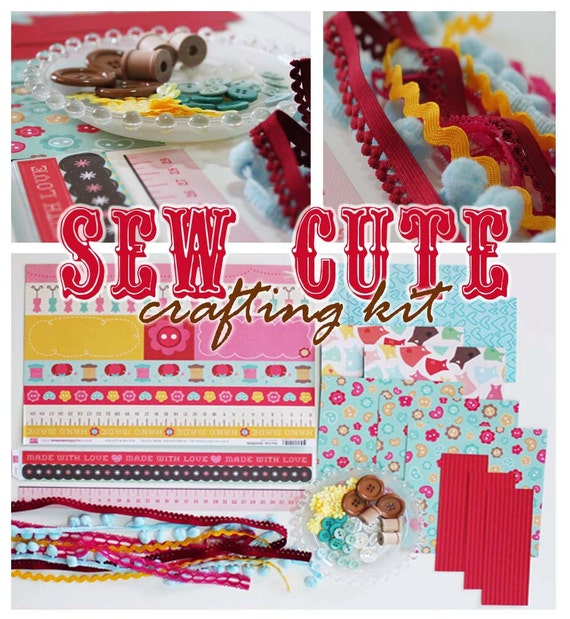 And there are even more that I am working on. These are great deals worth at least double the price of the kit, if not triple in some cases! Each photo represents a small sampling of the product in the kit and no kit is over $25 in price. 
Thanks for your feedback over the years and I hope to offer more awesome goodies for you soon. 
Happy Shopping!