Hello Hydrangea Hippo world! I am very honored
to present my very first projects featuring one
of the gorgeous kits from the shop. This is just a
taste of what Hydrangea Hippo has to offer. I just
could not get enough of these gorgeous Crate Papers.
My little sweetheart is featured in this layout. The colors
were perfect for this photo. I folded in different angles
of the flowers to give them a 3-D look.
I created this mini album for the wonderful moments spent
outside. I LOVE the bike and thought that it should be the
focal point. Again, just gorgeous paper!
Beautiful Botanicals Trio


Lastly is this card trio. I started off with one and it turned into three!
With just a few layers everything just came to life. With mixing and matching from this
kit you just can't go wrong.


In case you are wondering, which I know you are, this is the Jolly Holiday Kit. SURPRISE!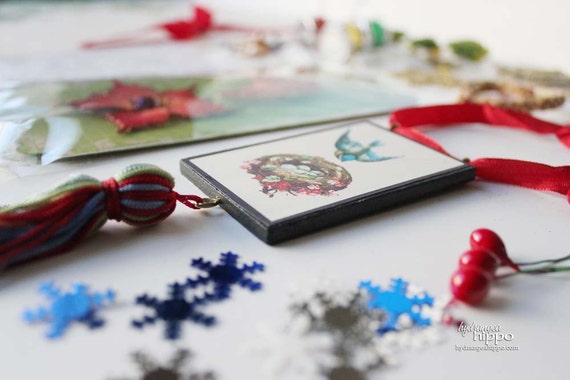 How versatile right!!! Head on over to the shop and see what treasures you find. You
won't be disappointed.


Well, that is all I have for today. I hope that I delivered a dose of inspiration for the day.


Posted by Candice for Hydrangea Hippo