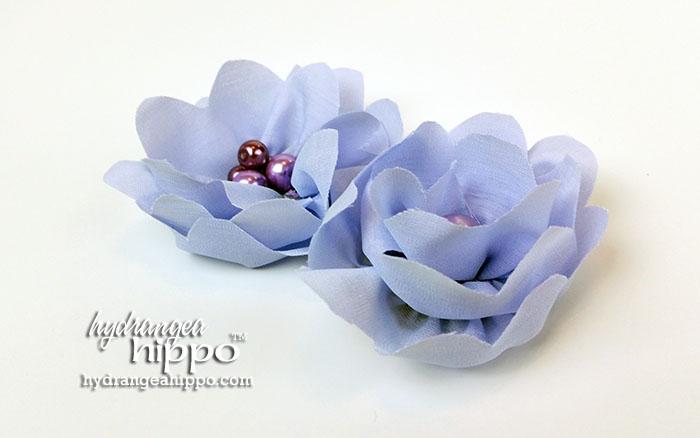 Spring time is coming and flowers are abound! Flowers are also great to add to romantic settings, like a date night or Valentine's Day. A few years ago, I started a Pinterest board all about making flowers. Michelle Van Etten and I taught an online class series all about making flowers, called All About Flowers, and in 2011 I combined all 4 courses into one HUGE course on flowers. You can buy the DVD of all of our flower making techniques and ideas in my etsy shop: All About Flowers DVD. Today I was to share a very simple flower you can make with wired ribbon in this tutorial for how to make a ribbon flower, or posie.
To create this flower, you will need the following supplies:
1.5″ wide wired ribbon
scissors
glue gun
beads or buttons to fill the center
felt or chipboard circle for the base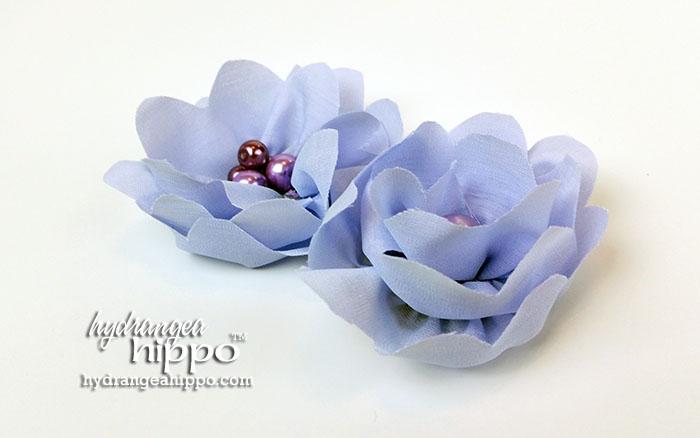 To create the petals, you'll cut a scallop border along one end of an 18″ long piece of ribbon. For pointed petals, cut a zig zag pattern along the edge of the ribbon. I made a short video to share how to make these ribbon flower posies from start to finish:
Be sure to subscribe to my YouTube channel if you want to see more tutorials like this one. These flowers are gorgeous on craft projects, for hair accessories, or even on home decor! Stay tuned all week as I share a variety of projects you can create with these flowers as well as a tutorial for creating ribbon roses. We'll ring spring in no matter what Punxsutawney Phil says this year!